Hey everyone! Happy (nearly over) Pride Month!
First of all, I just wanted to say sorry for basically disappearing for two weeks. I had a pretty busy week (I'm starting a summer camp that is basically school but ALL MATH, and I had a music workshop that takes a lot of my time) and I've been procrastinating at checking my WordPress notifications. Nothing new. 🙂
Aside from that, I've also had zero inspiration to write any posts? There's one novel that I really want to review (Girl Made of Stars) but I'm not sure how I'd do that without going into my feelings because it's really personal to me. And I don't exactly feel comfortable talking about it on a public platform like this.
Anyways, I ended up piggy-backing on this pretty cool trend- guessing books' summaries from their covers! I've seen a few of these posts on my reader over the past several months and I thought it would be cool if I hopped on the bandwagon too!
Except, with a twist.
All these books are LGBTQ+ 2020/upcoming releases in Young Adult (happy Pride Month friends!) and honestly, this is going to make it even more fun in my opinion 😀
As a disclaimer, this was harder than I thought to find the books in the first place because I have already heard of many of the releases! (which is great, of course, but it means that there was a limited amount of books to choose from)
1. "The Fascinators" by Andrew Eliopulos (5/12/20)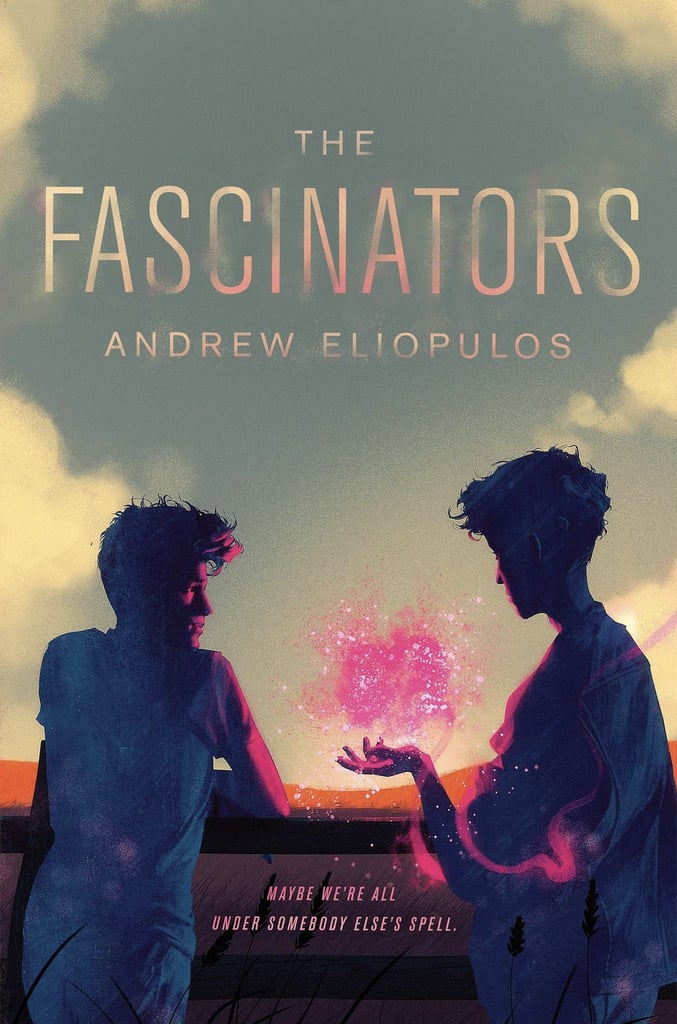 My guess for the synopsis:
A high-school boy (let's call him Ethan) is from a small town living with his parents as an only child. He has always known he was gay but isn't out to anyone (or maybe he's out to his parents? idk man). Then he meets another new boy who is energetic, lovely and introduces Ethan to a new world of magic. They fall for each other. Yay. Continue reading "guessing books' summaries from the cover|ft. LGBTQ+ new releases" →