Hey, lovelies!
Welcome to day two of tag week! Today I'm doing the Disney Parks Book Tag that I was tagged for by the wonderful Emma! Thanks so much, Emma- y'all bETTER go follow her; this girl is so wonderful and her blog is the best 🙂 I'd also like to apologize in advance for the very wonky formatting!!
The Rules:
Mention the creator of the tag and link back to original post [Alexandra @ Reading by Starlight]
Thank the blogger who tagged you
Answer the 10 questions below using any genre
Tag 5+ friends
Feel free to copy the heading graphics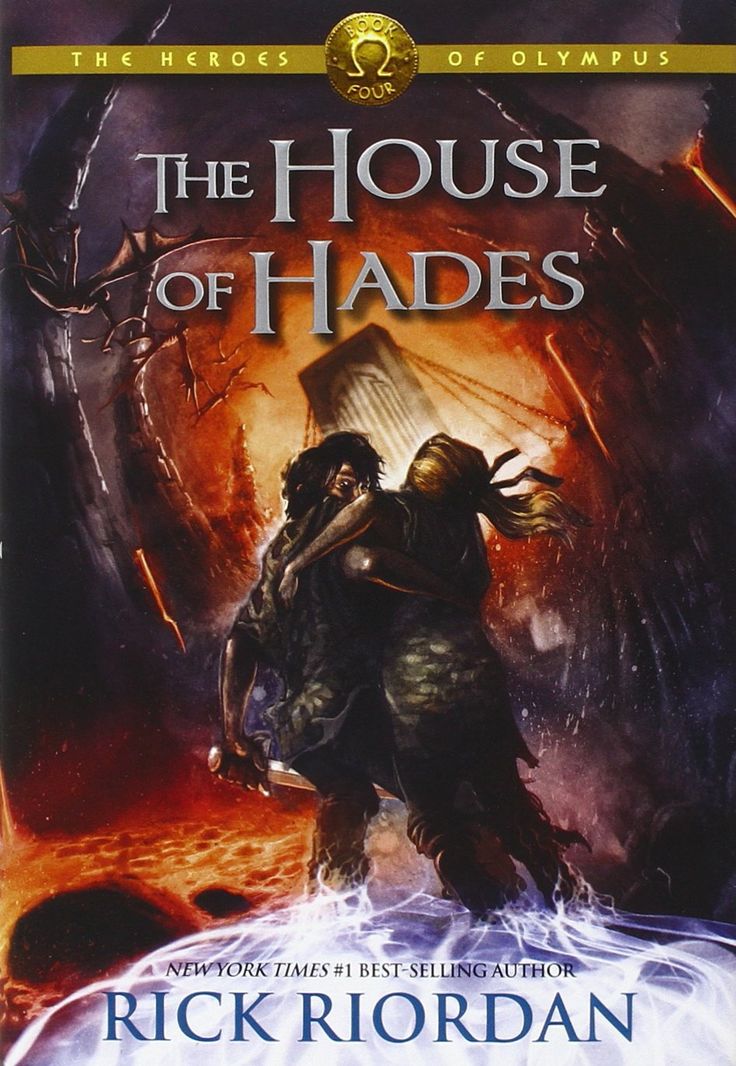 For this one, I don't know what I would choose! I can't remember any books that I've read that were set along a river; I seriously need to step up my adventure game! The only one I can think of is House of Hades, which is technically a river of fire in the Underworld 😉
---
It looks like I'm still struggling to find a book- I know if I think about I'll get it but I've read so many books that I can't remember XD. The one that I'm thinking of right now is about an adventure overseas so I hope this counts, although it's not necessarily high seas. And it's another Riordan book because apparently, I don't read anything else. The Blood of Olympus was basically the Seven traveling to Athens via the Argo II so I think it counts!
---
I read The Women of Dauphine as an ARC (you can find my review here) almost a year ago and definitely found this creepy or eerie! I think it fits the prompt well.
It was a sapphic paranormal YA novel which is awfully unique, too!
---
Kingdom of Ash fits this prompt extremely well ;). It was the end of a very thrilling, very enrapturing fantasy series and I could not put it down! Every bit of it kept me hooked. I remember finishing this monstrosity (1000 pages) in four days because I wouldn't stop reading. My school backpack was also really heavy for those couple of days 😀
---
This beautiful book is set in El Paso, Texas, and I think that counts as the deep South 😉 I highly highly recommend this story- it's beautiful, intriguing and poetic and the writing is simply magical!
---
I was honestly tempted to go with a Harry Potter book just for the sake of it, but the first book that occurred to me was A Curse So Dark And Lonely by Brigid Kemmerer. I read this sometime last year and really liked it (I still haven't read the sequel, though) and the entire story basically takes place on the grounds of a castle!
---
This answer seems pretty standard, but Caraval is one of the most whimsical books I've ever read! The setting is lush and magical, it's fantastical although it also feels like you stepped back two hundred years in history, and the entire atmosphere of the book is very mysterious and flowery. This is also Alexandra's answer so I don't know if it's cheating but it was the first thing that came to mind!
---
So I'm going to amend the prompt a little bit since I can't think of any books with a snowy trek through the mountains (once again, I need to up my adventure game! I need book recs!). However, The Raven Boys has a really prominent setting which is a mountain/hill (oh, whatever- just give me this one, okay?!). Cabeswater is definitely a hilly landscape so I'm just going to count TRB for this prompt!
---
For once, I finally got a good answer to this prompt! Children of Blood and Bone is definitely a perfect novel inspired by another culture. The magic and setting are based on West African cultures and I found myself immersed and obsessed with the worldbuilding!
The sequel came out a couple months ago- I really need to check it out!
Also, it's a small world is now stuck in my head, if anyone wanted to know.
---
ONCE MORE, I AM STUMPED. I basically have read no Scifi so I'm going to have to pick Tarnished Are The Stars (here's my review) because it's probably the only book that I remember reading (keyword: REMEMBER) that had a space setting. I wouldn't necessarily call it fast-paced or an opera but at least we got the space part?! Oh, well.
---
So that's that! This post is surprisingly under a thousand words, yay! But it has also taught me that I need to seriously step up my adventure and Scifi game!
Do you have any recommendations for adventure or Scifi YA books? (other than Illuminae and The Lunar Chronicles please) What books set by the river have you read?