Hey everyone!! *starting up with my announcement*
I'm excited to say that I'm participating in my first month-long challenge other than April of last year when I did the #BeHappy challenge! It's been a year (exactly) since then and I've avoided pretty much all readathons, wrap-ups, tags, and awards like the flu (or coronavirus :O) in recent months- basically since the school year began. I hope that I'll get over my aversion to those commitments because I get tagged a lot and have over 20 to catch up on!!
But, I digress. Today's post is introducing my monthlong participation in the #StayHomeWriMo challenge hosted by NaNoWriMo while everyone is self-quarantined across the world. Here's where you can find out all the deets.
It's going to run throughout April and I'll try to post every day but at least thrice a week since I have no school at least for now.
I've never really talked about TV shows or movies on my blog at all- however, my good friend Sophie has on her blog many times and we're currently doing a collab too so I thought it'd be a good time to bust out my top favorites, in no particular order.
Avatar: The Last Airbender
This show is my favorite of all time and in my opinion, the best show to ever- ever– exist. It may seem like I'm over-exaggerating, but this show is amazing in every which way. I'm probably going to do a full post on it sometime later so I'll keep it short.
The characters, plot, worldbuilding, bending, and design (so… basically everything) of this show make it timeless. I will forever love it and even though it's a kid show, it can get really spiritual and is perfect for adults, too.
Brooklyn Nine-Nine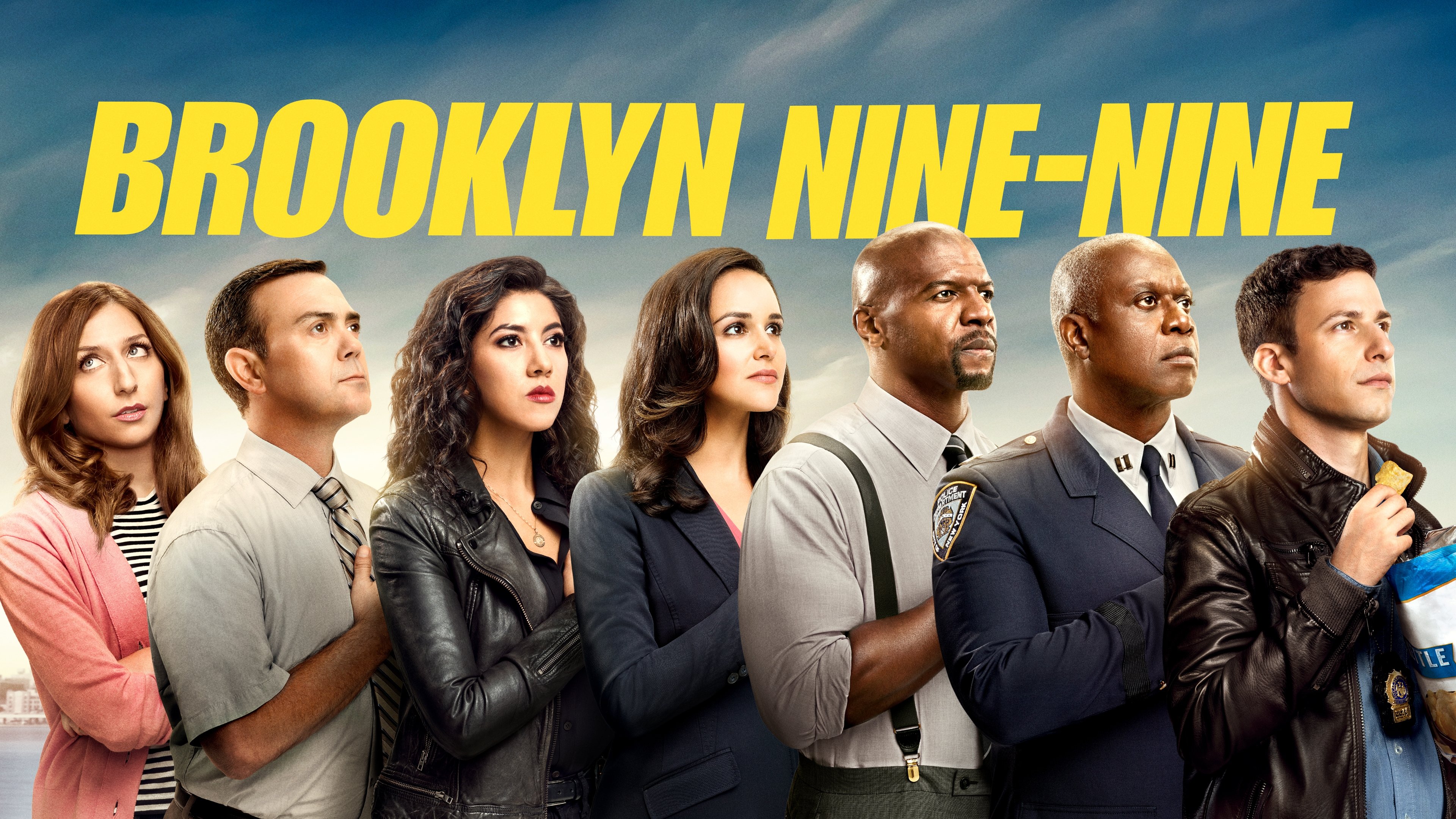 I'm also going to do a full post on this (spoiler alert… in May) so this is going to be short. I started Brooklyn Nine-Nine only a few days/ one week ago but I'm already on Season Three and I'm really enjoying it! The cast of characters is fun and loveable which makes up for the fact that the plot continuation isn't really prevalent until Season Two and it's a sitcom, which means that each episode is basically unrelated. Until S2, of course, where it's still easy to see on its own but some characters and plots are referenced from before.
The Politician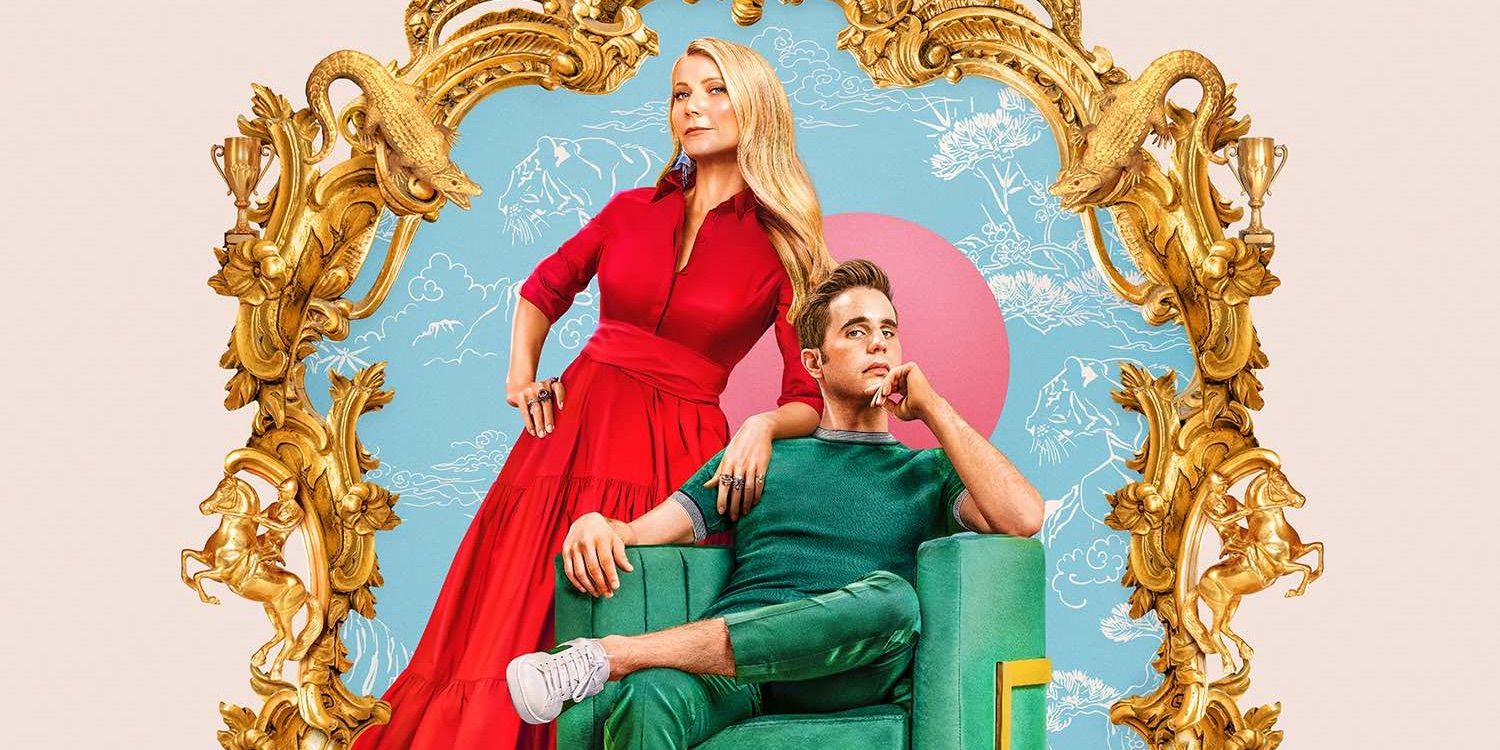 I started this show a little while ago and finished it pretty quickly- after all, there were barely twenty episodes and only one season so far, but I still think it's worth a watch for all youth readers who are looking at this post right now 😉
The Politician is a little bit different from regular TV shows in which it presents a cutthroat high school situation and a cutthroat protagonist, too. I ended up being immensely intrigued and it was impossible to stop watching it! Season Two will be out sometime later in the year, so watch S1 before that.
Avatar: The Legend of Korra
Here's the other Avatar series that I love- it's flawed for sure, but I love it with all my heart and have even written fanfiction for it, wow. The villains are cool 😉 Once again, it uses some of the ATLA worldbuilding but makes it more modern and steampunk since Korra is after Aang's time. The ships, while a bit whack, are favorites of mine and even the characters are dear <3. Plus, the LOK fanfiction is amazing!
I hoped you all liked this post! Stay safe during these uncertain times and remember to stay home if you can!! Don't put the elderly and immunocompromised people in danger because of your ignorance.
Did you like this post? Have you seen any of these shows? What's your favorite TV show? Are you taking part in #StayHomeWriMo?