heyyy people!
AHHH GUESS WHO'S HERE TODAYYYY can you tell who that was?
Today's a special day! Because we're here with a collaboration involving myself and Vaishnavi! It was so fun to do and I'm extremely glad that I know her flesh-and-blood as well! 😀 (remember that conversation we had about irl vs. flesh and blood? you betrayeddd meee)
This is also the third collaboration I'm doing- check out my collab with Grace and with El by clicking on the link!
Well, right in front of my community we have a beautiful tranquil pond where the only noises are the chirping of birds and insects, rush of water, and honking of geese and ducks. I go there often, sometimes with my brother or cousin(s) but never before with Vaish- it was so fun and we even ate plums for dessert! (more on that later). Vaish published the first half earlier (find her post here) and I'm presenting the latter half right now!
I'm very glad that we both had a wonderful day and we're sharing it with you wonderful people! (keep calm and cut the crapoli)
---
and heyy, I sincerely regret this, but I never got around to posting or even mentioning pride month. I know, I know, you can throw rotten mangoes at me, but I just wanted to say:
love is love 
<3🧡💛💚💙💜
–dproceeds to pepper you with pride gifs –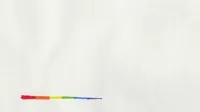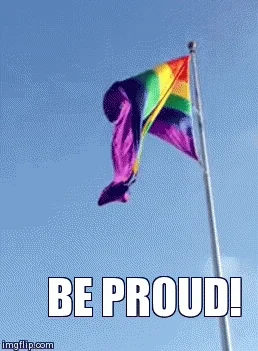 yayyyyy 🙂
I just want to tell you, everyone who's struggling with their sexual identity- we love you. For everyone who has to deal with homophobic surroundings, remember that we love you ❤
It may seem trivial, a random person's assurance when they probably have it easy, but for some people, this will stay. So once more, I'll tell you: we love you.