Hello again! If you want to see Part 1, where I recommend another great Webtoon, go here.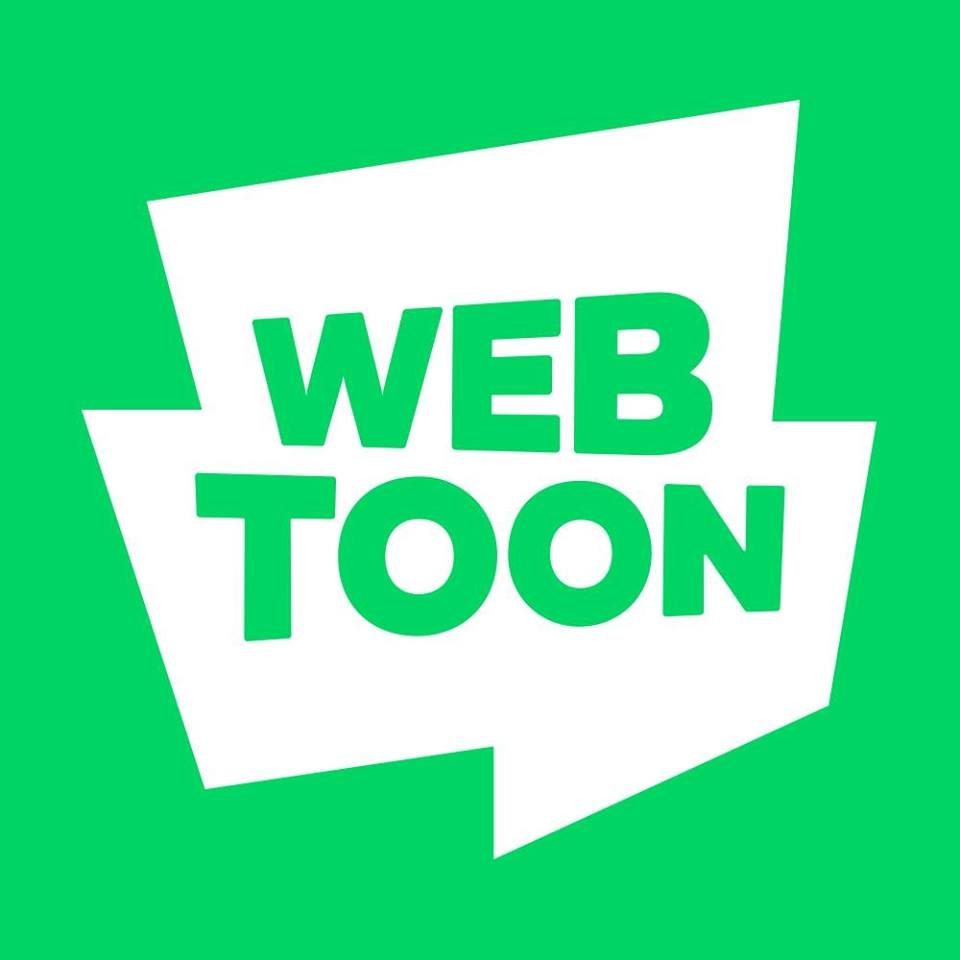 ---
Do you know what Webtoon is?
No? Okay, here it goes. *clears my throat importantly*
Webtoon is an app/website that provides FREE online comics to read. They range from fantasy and paranormal to romance and drama- whatever genre you like, Webtoon has a selection for you.
Also, the art is AMAZING.
Of course, all the comics are written by different people, so they have different styles, another one shown here:
(This's Snailogy by Snailords)
The Overview:
Of course, nothing can replace a good ol' paperback book, but I've gotta say, this app really was MUCH MUCH MUCH better than I expected!
Among the group of friends that I hang out with at school (there's seven of us totally), 4 of them are Webtoon pros and have read basically all of the good ones, and one of my other friends reads a couple Webtoons- I read around seven or eight.
Basically, my friends have been recommending these to me for… a while. I finally listened, and boy, am I glad! Webtoons are great. I've always been a sucker for comics because of the art, but I've found that most comics (that are appropriate) are directed towards younger audiences. Take Captain Underpants, for example. There's no way I'm going to read that now as a middle schooler!
Webtoons update once a week. The author posts once a week and you get an episode that is probably equal to a chapter, but it depends on the comic. Some Webtoons are finished, so you just cruise along without the annoying wait.
The comics on Webtoon aren't specifically for little kids and are more teen-appropriate. Actually, you can probably find comics for any age- there's a HUGE variety. One of my favorites is listed below.
What I read:
Yumi's Cells by Donggeon Lee. ROMANCE. Updates every Wed. and Sat.
This is definitely one of my favorites. Summary:
A story of Yumi and her brain cells.
Short but sweet. I love it! Yumi's Cells is really awesome. Yumi, a woman in her thirties, is a sweet protagonist who's a romantic, worries about her weight and age, yet loves food. The story follows her (and her brain cells!) life story. Yes, it's just a life story, but when someone's life story is told WITH THEIR BRAIN CELLS, it gets much more exciting.
Okay- onto the cells.
You probably know how you feel all sorts of things, right? Hunger, love, etc. Well, what if all of these feelings, plus "sides of you" such as the rational you, polite you, naughty you, and emotional you were given life? What if they were characters- what if they were little people running around in your head?
*makes a whoosh sound*
Sometimes, reading Yumi's Cells means diving into a slapstick comedy. Sometimes, it means reading heartfelt drama about pain and depression. Sometimes, it is a sweet love story, and at other times a bitter one. What Yumi's Cells never manages to be is dull, and for that reason alone, it is well worth a reader's time.  –Entertainment Weekly
Gosh, Yumi's Cells is hilarious- I'm pretty sure we all love Hunger Cell and Naughty Cell… if you've read it, you'll know what I mean *winks*.
I recommend this to anyone and everyone. The art is more simple compared to Gourmet Hound but it's refreshing and perfect for this particular Webtoon. The Webtoon already has over 300 episodes (!!!) so you can happily read and wait for Donggeon Lee to post more 😉
Hope you read Yumi's Cells- it's worth it!