Hello, people of Earth!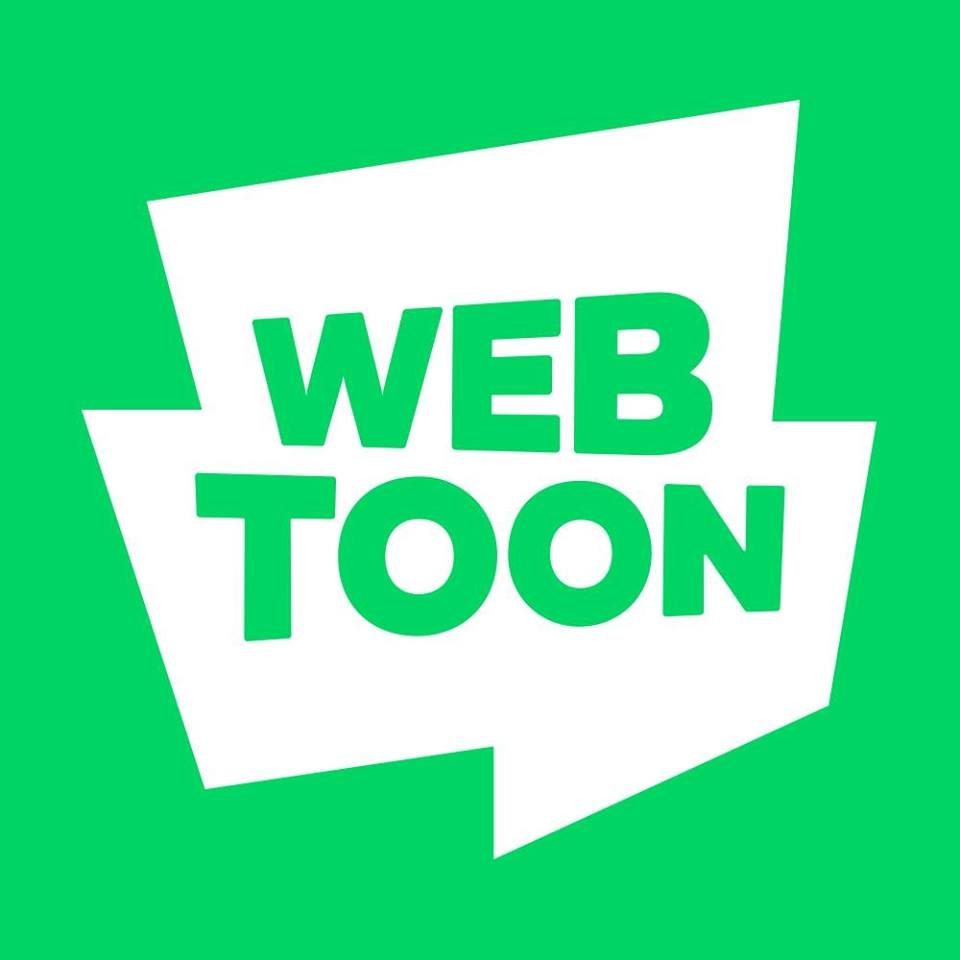 Do you know what Webtoon is?
No? Okay, here it goes. *clears my throat importantly*
Webtoon is an app/website that provides FREE online comics to read. They range from fantasy and paranormal to romance and drama- whatever genre you like, Webtoon has a selection for you.
Also, the art is AMAZING.
Of course, all the comics are written by different people, so they have different styles, another one shown here:
(This's Snailogy by Snailords)
The Overview:
Of course, nothing can replace a good ol' paperback book, but I've gotta say, this app really was MUCH MUCH MUCH better than I expected!
Among the group of friends that I hang out with at school (there's seven of us totally), 4 of them are Webtoon pros and have read basically all of the good ones, and one of my other friends reads a couple Webtoons- I read around seven or eight.
Basically, my friends have been recommending these to me for… a while. I finally listened, and boy, am I glad! Webtoons are great. I've always been a sucker for comics because of the art, but I've found that most comics (that are appropriate) are directed towards younger audiences. Take Captain Underpants, for example. There's no way I'm going to read that now as a middle schooler!
Webtoons update once a week. The author posts once a week and you get an episode that is probably equal to a chapter, but it depends on the comic. Some Webtoons are finished, so you just cruise along without the annoying wait.
The comics on Webtoon aren't specifically for little kids and are more teen-appropriate. Actually, you can probably find comics for any age- there's a HUGE variety. One of my favorites is listed below.
What I read:
Gourmet Hound, by Leehama. DRAMA. Updates every Sunday.
This Webtoon is great! Summary:
Lucy, a woman with an uncanny sense of taste and smell, discovers that her favorite restaurant has changed kitchen staff–and she does not know the identity of the chef whose cooking she's loved for years. When a lucky accident leads her to two former chefs at Dimanche, she decides that she will do her utmost to track down each of their old colleagues in order to rediscover that "perfect taste".
Lucy is a lovable, sweet protagonist with quirks and insecurities. She's very sensitive about her heightened smell and taste but loves food. Lucy lost her parents and grandmother, so when she goes back to the restaurant she and her grandma loved to eat at, she's quite disappointed to find out that the chefs have changed (she discovered that only by EATING the food, boi).
I love how Leehama crafted a strong, adorable woman out of Lucy- she's just as great as any book character and even better than many. Think Luna from Harry Potter or Tyson from Percy Jackson. Actually, I think I like Lucy better 😀
Something else that makes me love this Webtoon: the other characters. If you think Lucy is lovable, wait until you meet Gramps, Brie, and all the others. They complement her brilliantly! Many of the characters- actually, all of them- have intricate backstories that are given the perfect amount of importance.
Uhm, and the best part? ALL OF THE CHARACTERS HAVE FOOD RELATED NAMES. AHH. It's actually just amazing! Here're some of them:
Lucy Fuji
Graham Ramos
Brie Malik
John Clementine
Walter Smith
Joanna McIntosh
Olive Raleigh
Heath Nguyen
Oh, and these are just some of them! Like I said, ALL of the characters have food names! Don't recognize the names? Search "____  the food".
---
That's pretty much it for now, loves. I'll be posting Part 2 soon! Oh, and I'm doing these posts because my friend is doing a podcast about Webtoons in school where she is advertising my blog and she wanted me to post a lil' something 🙂