Hi lovelies! I have a quiz for ya today- how much do you really know about books? (yeah, I know, I sound like I'm writing for buzzfeed, but whatever)
Well, then, let's get on with it! I'll write the multiple-choice Qs and at the end there will be answers. Don't forget to be honest and not cheat!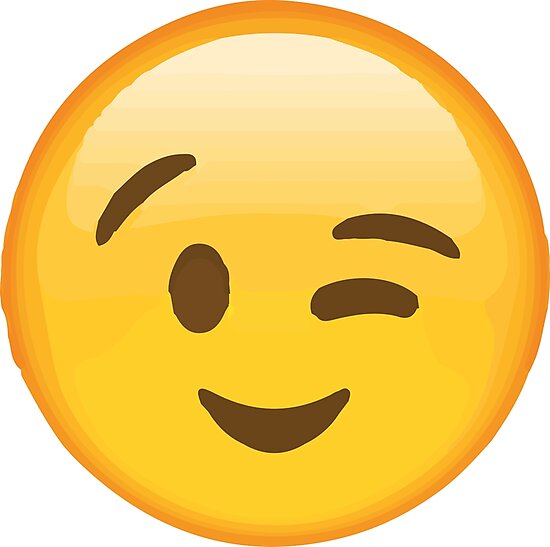 ---
QUESTION 1:
Which of these books was written by J.K. Rowling?
A. Lord of the Rings
B. Harry Potter
C. Percy Jackson
D. Inkheart
QUESTION 2:
Which of these YA novels is NOT a movie?
A. The Fault in Our Stars
B. The Hate U Give
C. Simon and the Homosapiens Agenda
D. Stargirl
QUESTION 3:
Who is the author of Maximum Ride?
A. James Patterson
B. John Steinbeck
C. Wendy Maas
D. Harper Lee
QUESTION 4:
What is the official word for loving the smell of old books?
A. Bibliosmia
B. Bibliomania
C. Bibliophia
D. Bibliography
QUESTION 5:
How many words did the longest sentence ever printed have?
A. 1046 words.
B. 623 words
C. 574 words
D. 823 words
QUESTION 6:
Who wrote the Da Vinci Code?
A. Steve Summers
B. Dan Brown
C. Leonardo da Vinci
D. Ron Howard
ANSWERS
B
D
A
A
D
B
If you got 5 or 6 right, you probably are an avid reader. If you got 4 or 5, I respect you- you're knowledgeable enough for me! 2 or 3… come on, pick up a book and read!
1? You're living under a rock. JK! You probably just haven't been reading the same books as I have. Same for if you got a 2 or 3.
---
Comment below to tell me how many you got right! I'd love to know *cough to gloat, cough*. And don't forget: